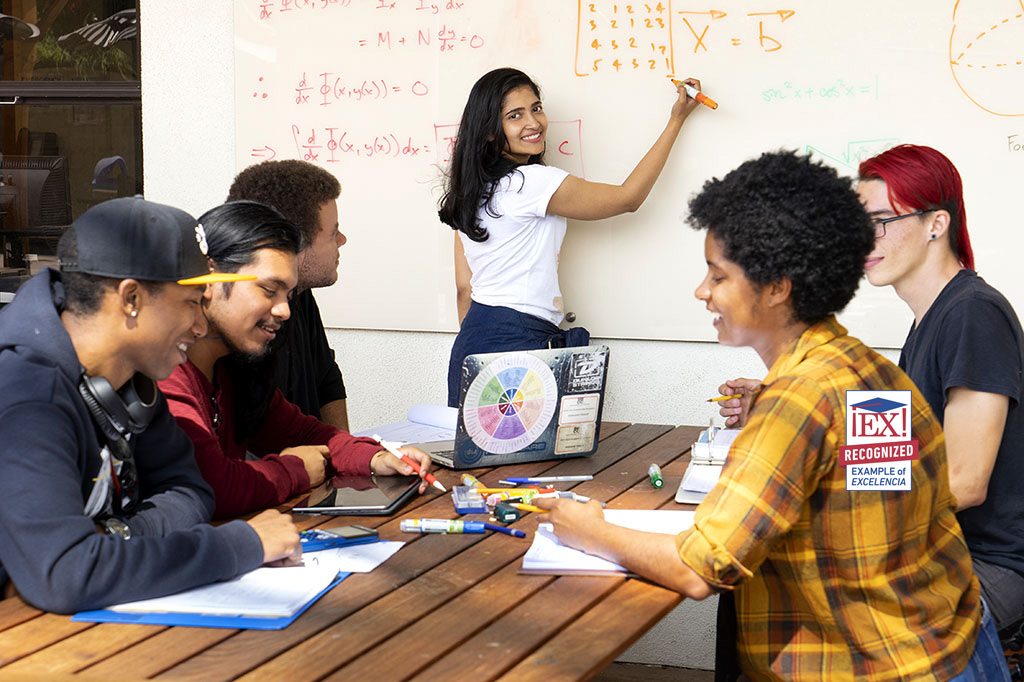 Welcome to the Math Tutorial Lab!
Online Tutoring in the Math Lab

To access our tutors online:
Click the Online Tutoring Portal link
Login to your Pipeline account if prompted
Click the link to see tutors currently online
Find a tutor with an open meeting room
Click on the link to open the video chat room and start talking with your tutor
Tutoring Hours:
Online:

Monday - Thursday 12pm-7pm
Friday 12pm-5pm
Closed for SBCC Holidays and weekends
General tutoring is also available 24/7 through NetTutor, available in Canvas. If you do not have access to Canvas for your course, please contact your instructor.
Contact your instructor for information about course specific tutors assigned to your class.
Instructions for accessing software from home are available here.