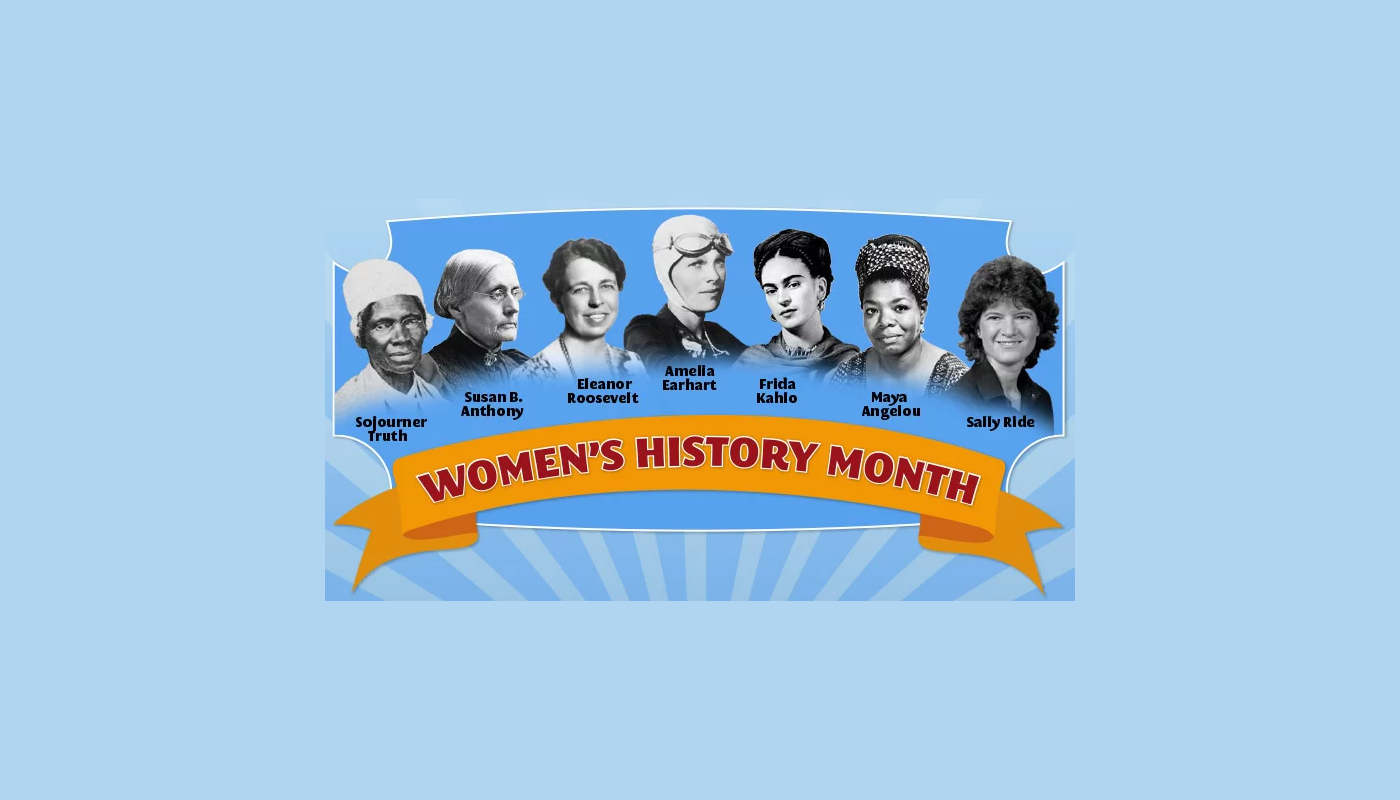 Women's History Month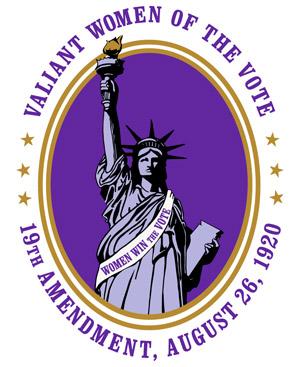 Theme for Women's History Month 2020: Valiant Women of the Vote
March is Women's History Month when we commemorate the many accomplishments and contributions made by women throughout history. The beginnings of Women's History Month date back to 1978 in Sonoma, California, when the Sonoma school district organized a weeklong celebration honoring women's contributions to culture, history, and society. The idea caught on in many communities across the country, which led women's groups to successfully lobby for national recognition. In 1980, President Jimmy Carter made the first presidential proclamation declaring the week of March 8th as Women's History Week.
The following year, in 1981, the U.S. Congress and President Ronald Reagan passed further resolution to establish Women's History Week as a national celebration. It wasn't until 1987 that the National Women's History Project successfully petitioned Congress to expand the celebration to a month.
Women's History Month coincides with International Women's Day, celebrated on March 8th. This day has been sponsored by the United Nations since 1975.
The year 2020 marks the centennial of the ratification of the 19th Amendment granting women the right to vote. In recognition of that, the theme for this year celebrates the women from the original suffrage movement who fought for the right to vote in the United States, as well as 20th and 21st century women who have continued the struggle (fighting against poll taxes, literacy tests, voter roll purges, and other more contemporary forms of voter suppression) to ensure voting rights for all.
National Women's History Museum
Learn more about Women's History Month and Notable women in history. . .