Student Resources
Remote Learning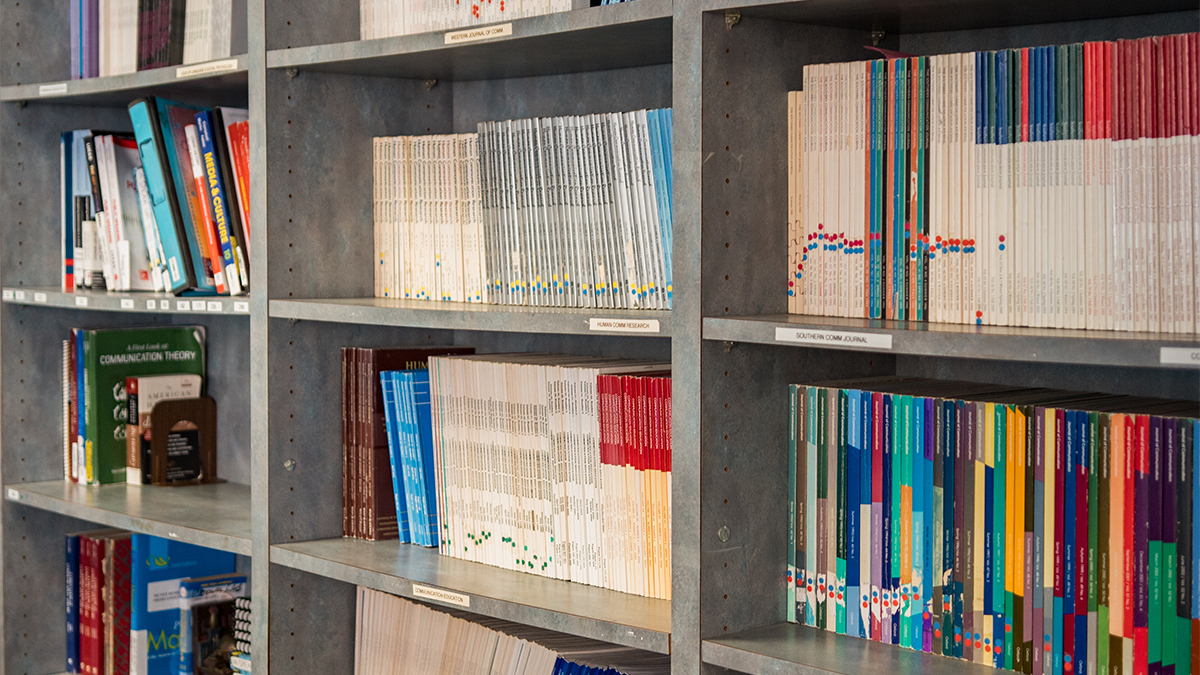 Learn more about the tools you'll need to succeed in a remote learning environment!
Additional Resources
Due to the increasing safety concerns caused by the COVID-19 Coronavirus, as of Monday, March 16, the campus has suspended in-person services. However, we are still providing services remotely.

Academic Counseling
You can still schedule your appointment using Starfish. When booking your appointment, please provide the best phone number for the counselor to reach you. Please be sure that you are logged into your Pipeline email account at the start of your appointment.

Front Desk Services
During regular business hours, counseling assistants will be available to answer urgent questions via email:

academiccounselingcenter@pipeline.sbcc.edu

they will respond to you in the order received. If you call our office at 805-730-4085 during business hours, you will be able to leave a voicemail and we will respond as soon as possible.

Other Resources
If you don't yet have a primary academic counselor, you can ask a quick academic counseling question through our online form, Ask Me.

If you don't have a computer at home, the Luria Library will have additional Chromebooks available for long term check out.

Virtual Desktop Infrastructure (VDI) provides access to a wide variety of software without ever having to set foot on campus. Think of it as remote controlling a loaner computer here on campus, only from anywhere in the world and from any device. We've prepared some instructions and a video explaining how students can use VDI:

Student instructions for accessing VDI

The SBCC Information Technology department has compiled a document that provides some steps you can take to create a more cyber secure home:

How to make sure you are cyber secure when working from home

For information, go to the CLRC website:
sbcc.edu/clrc/

Remote learning services include: Chat online (also available on the CLRC website) Schedule online appointments to chat and/or video conference Drop-in via Chat/Zoom

Computer Tutors can assist all currently enrolled SBCC students with computer questions while they are completing their assignments! This includes questions about Canvas, Zoom, Google Docs, Pipeline, Proctorio, and other learning support applications.

Disability Services and Programs for Students (DSPS) has moved to remote service delivery. We realize that there are many changes and challenges right now and want you to know that we are here to support you.

The SBCC campus is working remotely due to the Coronavirus Pandemic. In-person, on-campus services and operations are suspended for the fall 2020 semester. While classes are moving online, we in the Financial Aid Office are working to make our services available to you remotely. We know this will cause inconveniences for many students and we appreciate your patience as we all work through this difficult time.

Our hours are:
Monday and Thursday: 8am - 4pm
Tuesday and Wednesday: 8am - 6pm
Friday: 8am - 1pm

For information, contact:

SBCC Financial Aid


Students may request to check out a hotspot for improved Internet connection by emailing circulation@pipeline.sbcc.edu

If you would like the opportunity to bring a mobile or laptop device to access campus wifi, we are making that option available. Those wishing to do so may park in West Campus Parking LOT 4-D, East Campus Parking LOT 1-A, East Campus Parking LOT 1-B (see map showing the wifi strength in purple and orange). In order to participate, you must remain in your personal vehicle to observe social distancing.

Campus Security will be monitoring the campus and will be asking students to stay in their vehicles and not sit on campus property (refrain from using picnic tables, seating areas or grouping). Please understand this is to comply with social distancing orders from Public Health officials.

The library is currently closed, but offering many services online. For information, go to the Luria Library website. Don't know where to start? Get Help is for you!

Online services by librarians will be available throughout Summer Semester at these hours:

Monday - 8am-3pm
Tuesday - 8am-7pm
Wednesday - 8am-7pm
Thursday - 8am-3pm

Use our online chat service or text (805) 699-5874‬ during these times

You can also email or Zoom with library staff.

Additionally, you can:

Email questions you have about your library account or renewing books:

circulation@sbcc.edu
Email questions about interlibrary loan:

ill@sbcc.edu
Use one of our many online guides to information you might find for online learning, research, and personal renewal:

Drop-In Math Lab support has moved online and is now available! We are here to help!

To access the lab online click the link below:

Math Lab Website

Login to your Pipeline Google account if prompted (username@pipeline.sbcc.edu)
Find a tutor in the Tutors Online Now section with an open meeting room
Click on the link to open the Video chat room and start talking with your tutor

Current Hours:



Monday - Thursday: 11am-7pm
Friday - Saturday: 1pm-6pm

Academic Technology Support hosts the individual virtual computer labs for the Business Division, Digital Arts Center, and Language Labs within its Virtual Desktop Infrastructure (VDI), and offers assistance using Zoom to connect with online classes.The Virtual Computer lab hours are:

9 a.m. - 8 p.m., Monday-Thursday (until further notice)

9:30 a.m. - 3 p.m., Friday (until further notice)

The link to join the virtual computer lab through Zoom is:

sbcc.zoom.us/j/8057302467?pwd=U3FxNzYvVjdkNENVN3kyTDZVc0EzUT09

Additional student support information can be found at the following links:

Please CLICK HERE for instructions on how to get started with Zoom

Please CLICK HERE for instructions on how to get started our Virtual Desktop Infrastructure (VDI): vmview.sbcc.edu

For more information on technical support available for students, please CLICK HERE to access our IT Support website

Food Pantry Drive Thru Food Distribution

When: Wednesday 10/28 from 2:30 pm - 4:00 pm

Where: West Campus Parking Lot 5-1

What: Free prepackaged bags of nonperishable foods

*PLEASE WEAR YOUR MASK WHEN DRIVING THROUGH*

Important: Please practice safe social distancing for this event.

Only 1 household per car

Walk up station available if you do not have access to a car. (please stay in cars if possible)

Please disinfect all items when you get home


Vengan a la distribución de comida

Cuándo: Miércoles 28 de octubre de 2:30 a 4:00 pm
Dónde: Estacionamiento del Campo del Oeste (West Campus) Piso 5-1
Qué: Bolsas preempaquetadas de alimentos no perecederos
*Hasta que se acaben las alimentos*

*POR FAVOR, USE SU MÁSCARA CUANDO CONDUZCA A TRAVÉS*

Importante: Mantenga las reglas de distanciamiento social para este evento.

Solamente 1 familia por vehículo

Si no tiene auto, puede venir en persona, pero mantenga 6 pies de distancia de los demás (pero si viene en auto, mantengase en su auto porfavor)

Desinfecte todos los artículos cuando llegue a casa.

SBCC Student Health and Wellness On-Site and Off-Site Support Services and Resource Guide

Student Health and Wellness Services is closed for in-person counseling and medical appointments due to the elevated threat of COVID-19 in the Santa Barbara area.

Telehealth Support
In order to meet the needs of our students during this difficult time, we will be offering telehealth support to students. If you are having an emergency, please dial 911.

Mental Health Support
Contact Lacey Peters at ljpeters1@pipeline.sbcc.edu or Alyson Bostwick at bostwick@sbcc.edu and a Personal Counselor will reach out to you via email or by phone regarding mental health support, resources, and referrals. (Please include your K number and phone number in the body of the email).

Medical Support
Contact Laura Fariss at llfariss@sbcc.edu and an RN will reach out to you via email or by phone regarding medical support, resources and referrals. (Please include your K number and phone number in the body of the email).

Access Online Tutoring and find an SBCC tutor here.