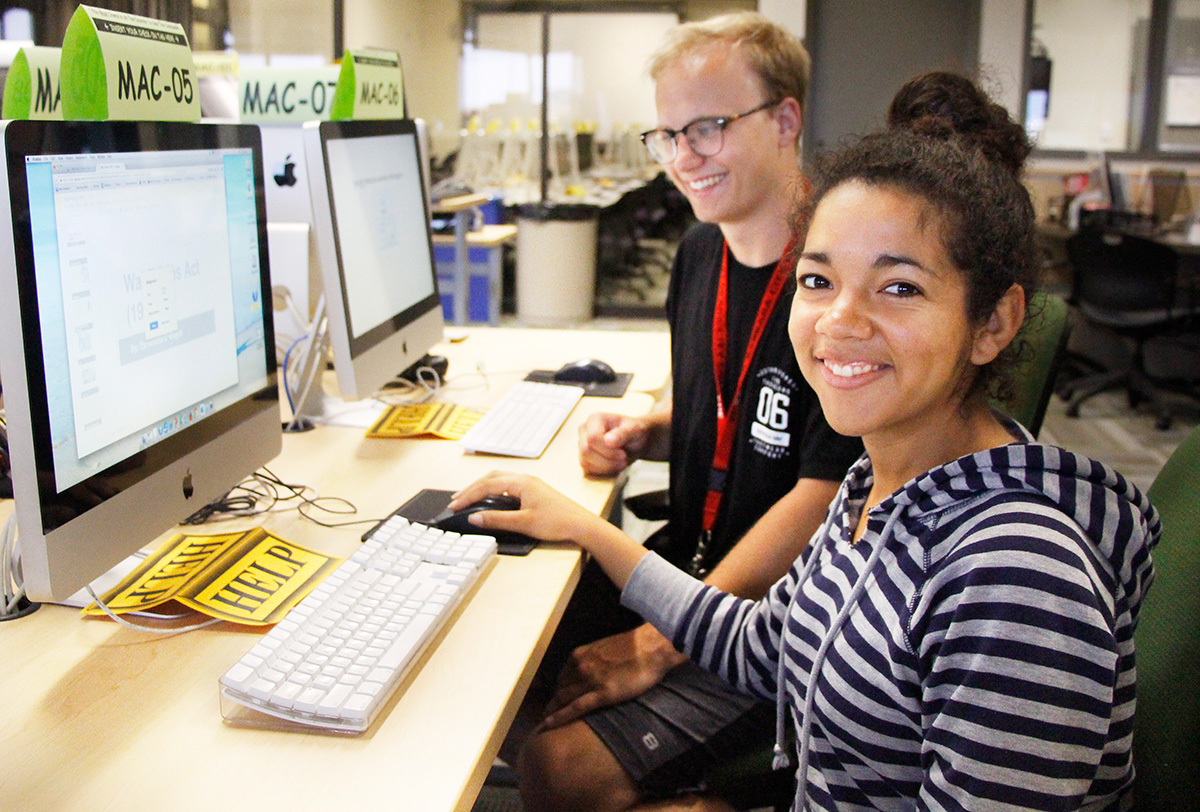 Tutoring Schedules
Improve your knowledge of course concepts and learning strategies with free tutoring.
Updates:
Online Tutoring is Available
Find an SBCC Tutor
For a Math Tutor, click here.
For the Communications Lab, click here.
For the Writing Center click here.
For the most current information about all other tutors, see the table below:
For more information, such as to check to see if a tutor is going to be absent on a specific day, scroll all the way to the right.
If you want to view the table directly in sheets, click here.
In order to access the schedules and links you will need to sign in with your SBCC Pipeline account. *Please note that if you have a personal Google account, you should sign out of the personal Google account and then sign in to your Pipeline account.
It is recommended that you use the Google Chrome web browser. Information on how to download and install Google Chrome.
If you are experiencing issues connecting to the online tutoring session via Zoom, click here