Writing Skills Workshops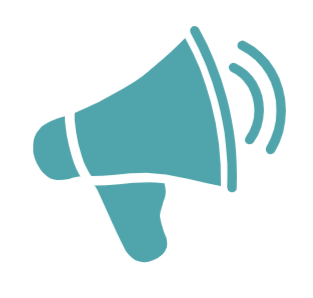 For Pre-recorded workshops email Julio Martinez, Media Technician, at jmartinez16@sbcc.edu. Please check back for updates about future workshops.
As part of the CLRC workshop series, the Writing Center offers a number of Writing Skills Workshops each semester. Writing Skills Workshops provide opportunities for students to learn and practice skills and strategies that will assist them through the many stages and challenges of completing writing assignments in courses across the curriculum. All WSWs are free and open to students from all classes, including English, History, Communications, and Biology. For any of the workshops, students may bring an assignment or use one of our examples.
No pre-registration necessary. Arrive in time to secure a seat; limited to 39 participants each session.
Writing Skills Workshop Schedule
CLRC COLLEGE SUCCESS WORKSHOP SERIES - WRITING SKILLS
Getting Started
Thursday,
Explore strategies and resources to understand any type of writing assignment and get started on the right track.
Understanding Assignments
Thursday,
Write with purpose for every course.
The Writing Process
Thursday,
There is more than one way to write a paper. Explore different approaches for identifying what works for you.
Fake News and Other Disinformation
Thursday,
Learn and practice strategies for recognizing dis/misinformation and evaluating the information you encounter through social media and the internet.
Writing an Informed Argument
Thursday,
Use visual media to explore audiences, purposes, and kinds of arguments.
How, What and When to Cite
Thursday,
Learn how to identify source information and understand why and when to cite.
MLA Citation
Wednesday,
Learn how to format your paper, build your works cited page, and integrate in-text citations.
APA Citation
Thursday,
Learn how to format your paper, build your references, and integrate in-text citations.