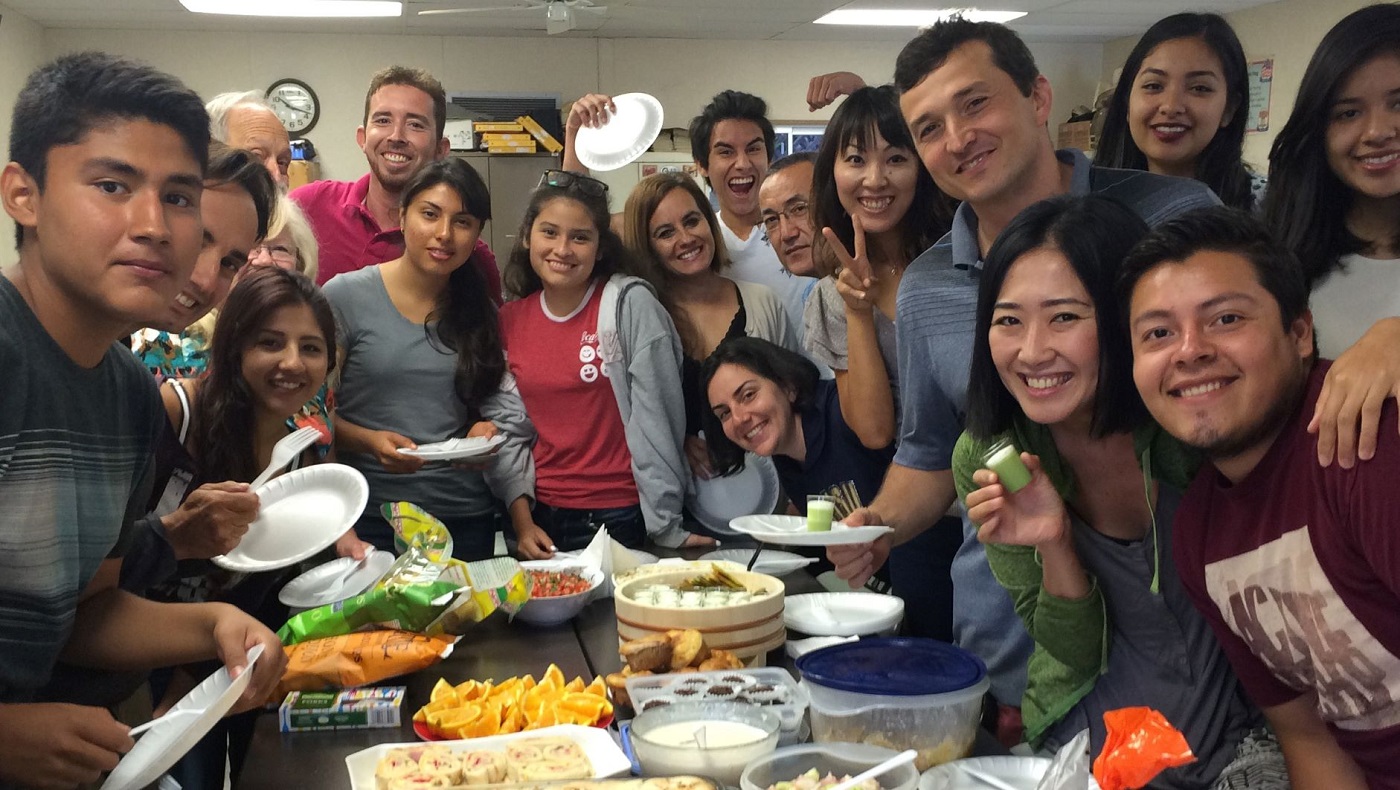 English as a Second Language
Classes in English, Vocational English, and Citizenship
Unemployed? Receive $200 a week and free career training! Back-to-Work Program Information
Spring and Summer 2021 are primarily offered online through live video conference format. For class meeting updates and instructor email information, click the updated class list buttons below.

Currently, our in-person, on-campus services are being offered remotely.
Learn English Today! ¡Aprende inglés hoy!
Do you want to learn English or become a citizen? Take English as a Second Language classes for free* at the School of Extended Learning. We offer English, Vocational English, and Citizenship classes via live group video calls. Click on the link above to see the schedule. Contact the instructor for their class Zoom info.

Le gustaría aprender inglés o convertirse en ciudadano? Toma clases de Inglés gratis en la Escuela de Extended Learning. Ofrecemos inglés, inglés vocacional, y clases de ciudadanía.
Todas las clases se están ofreciendo de forma remota a través de un programa de videoconferencia llamado Zoom. Puede acceder por celular, tableta o computadora. Si no tiene una computadora o una tableta, puede descargar la aplicación Zoom en su celular o marcar para escuchar. Los puntos de acceso a Internet están disponibles para los estudiantes con la mayor necesidad financiera, por orden de llegada.
Call/Llama a 805-683-8233. Hablamos español
*All classes in ESL and AHS are tuition free. In accordance with State and Federal Law, no fees shall be charged for classes in English and citizenship or elementary subjects.
Student Resources
Student Story: Juan Perez
Juan Perez en español