Get Help
Contact us by email
SELAdmissions@sbcc.edu
During the COVID-19 Pandemic and campus closure, this is the preferred method of contact. Questions are responded to on the same day or within 24-30 hours Monday - Friday.
Contact us by telephone
Telephone hours of operation:
Monday through Thursday
9 a.m. - 7 p.m.
Friday 9 a.m. - 1 p.m.
Request a Telephone Callback
Email Admissions at: SELAdmissions@sbcc.edu. Send us your name and contact telephone number along with an explanation of the assistance you require and a staff member will call you back.
Self-Help Step-by-Step Guides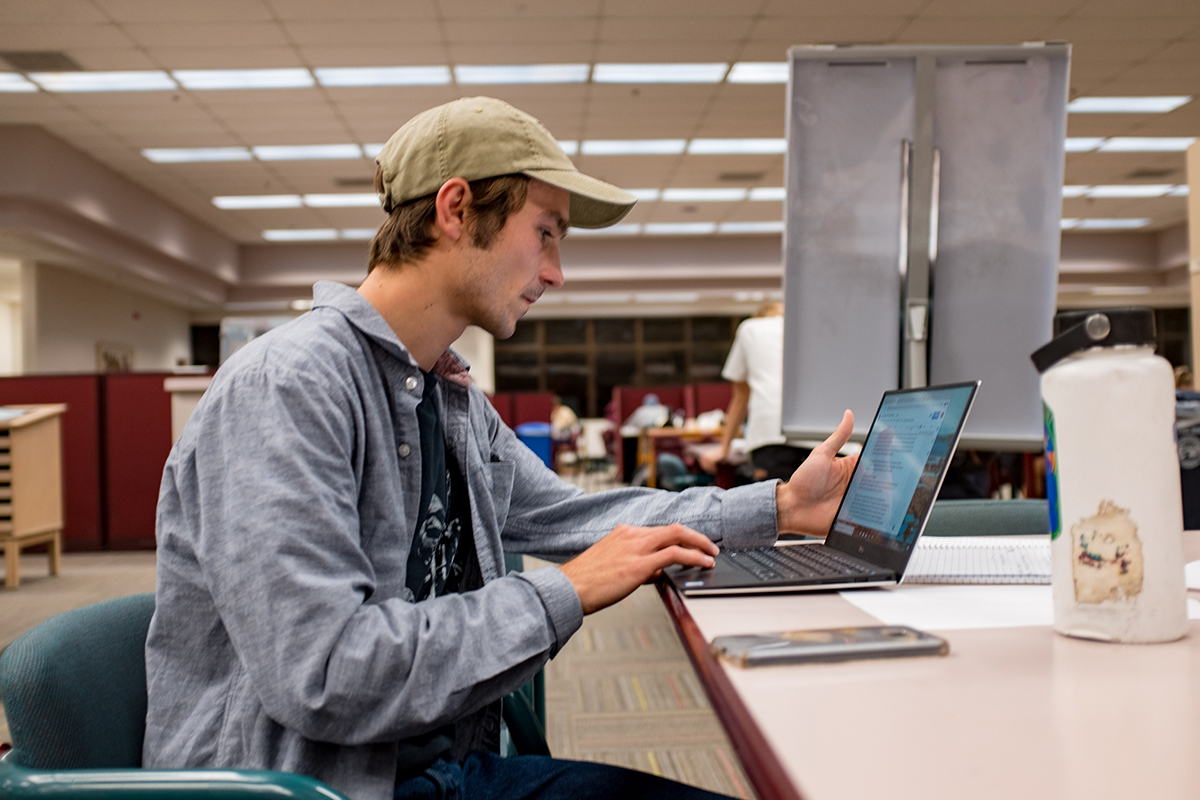 The below guides provide "click-by-click" instructions with pictures and easy to follow instructions. Use these guides to complete any of the listed enrollment steps