Employment
There are strict F-1 regulations pertaining to all types of employment including on- and off-campus jobs, and paid and unpaid internships. F-1 visa students must receive approval from an International Student Advisor/DSO prior to engaging in any type of employment.
F-1 visa students may be eligible for the following categories of employment: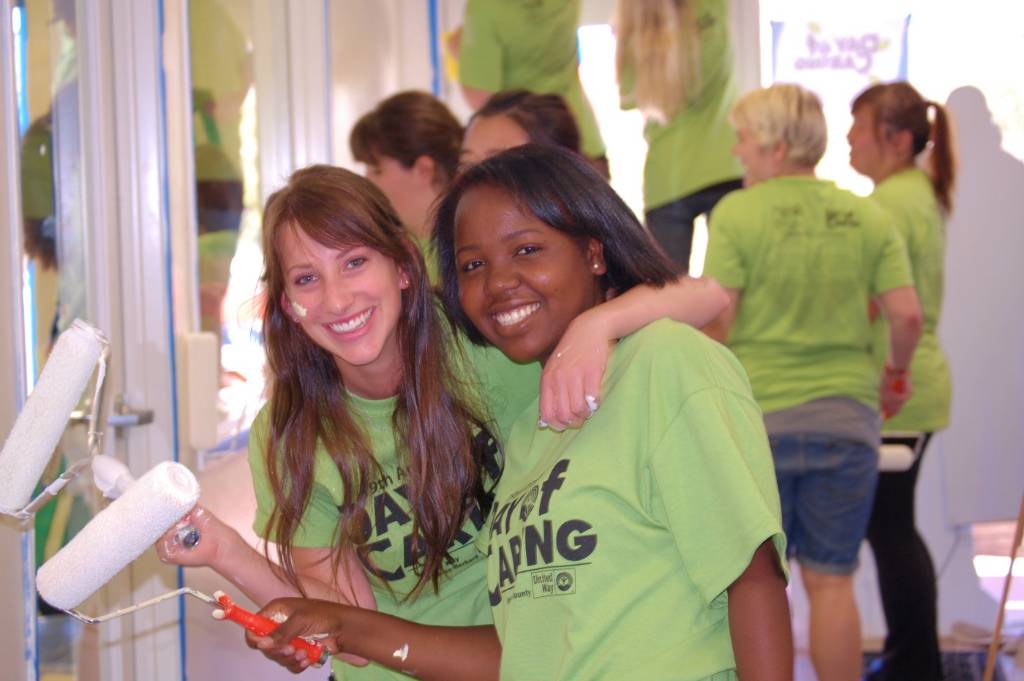 Volunteer in the Santa Barbara community
International students are permitted to engage in community service for non-profit entities. Any volunteer work with a for-profit entity must be authorized by the Advisor.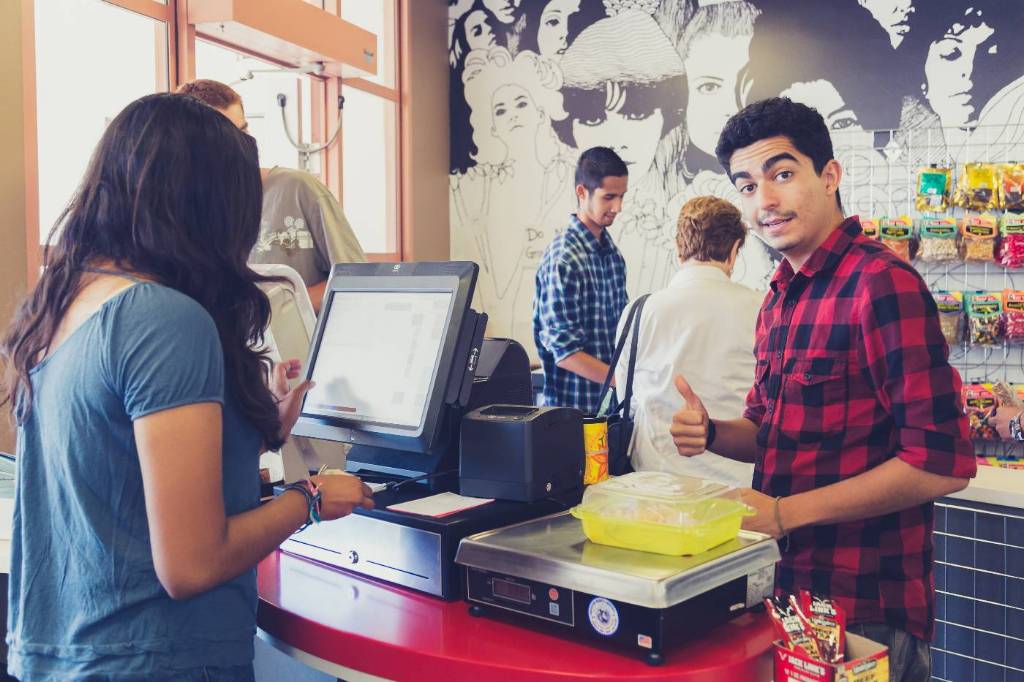 Work up to 19.5 hours per week on campus
International students who are interested in seeking on-campus employment should meet with their SBCC Advisor to discuss their eligibility. While we can provide a list of basic criteria required for on-campus employment, there may be other factors that can affect your eligibility.
Eligibility Criteria
a cumulative 2.0 GPA or higher (first-semester students use prior school GPA)
current passport and I-20
full-time enrollment
zero balance on your account in Pipeline
maintaining all F-1 visa requirements
Getting started
Log in to the "Job Connection" in Pipeline. Select Advanced Search to filter for "On Campus Jobs - General Employment". If there is a specific department you want to work for, inquire in person at the department.
After receiving a job offer
Go the Human Resources Office in the Student Services building (2nd floor) to pick up an employment packet. The Human Resources Office will verify your eligibility to work on campus with your International Student Advisor. If you do not have a U.S. Social Security Number, the Human Resources Office and your Advisor will provide you with instructions.
Do not work until you receive confirmation from the Human Resources Office that you may start working.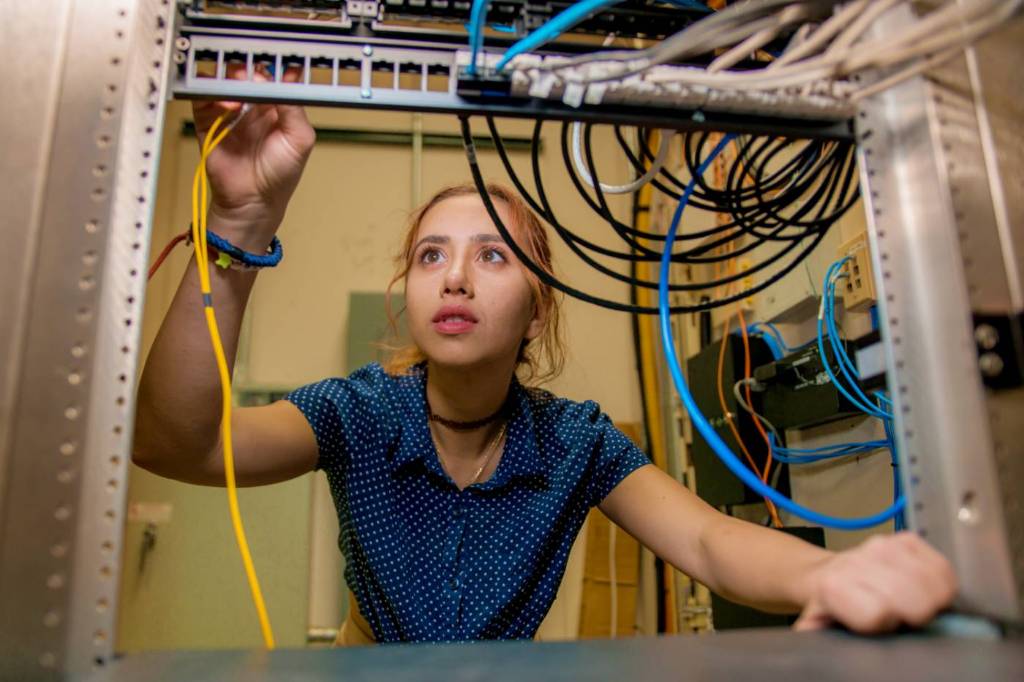 Earn credit working in your field of study
Curricular Practical Training (CPT) provides F-1 visa students who meet the eligibility requirements to pursue internship and work/study opportunities related to their major. Note: English Language Training Program students and Liberal Studies majors are not eligible for curricular practical training.
Eligibility Requirements
F-1 students may participate in part-time (20 hours per week maximum) Curricular Practical Training if they meet the following conditions:
Complete two consecutive academic semesters with a minimum GPA of 2.5
Complete at least one class successfully completed in their major
Verify the practical training opportunity matches your major in Pipeline and your Student Education Plan (SEP)
You must be pursuing an associate degree
The practical training opportunity must recommended by the Department Chair, and be considered to be integral to the student's academic program
The opportunity must be eligible to earn academic credit
Application Instructions
You may not begin your internship or work experience until your Curricular Practical Training request has been officially approved by your International Student Advisor, and you have obtained an updated I-20 reflecting CPT authorization, and the start date of your work experience and CPT authorization have been reached.
Review your current Student Education Plan (SEP) with your academic counselor, and ask them to sign the Course Verification" form.
Meet with your potential internship supervisor or employer to complete the attached "Verification of Practical Training/Employment Offer" form.
Meet with the Department Chair for your major to request a recommendation for CPT on the attached "Department Chair Recommendation" form.
When you have the above items completed, schedule an appointment with your International Student Advisor.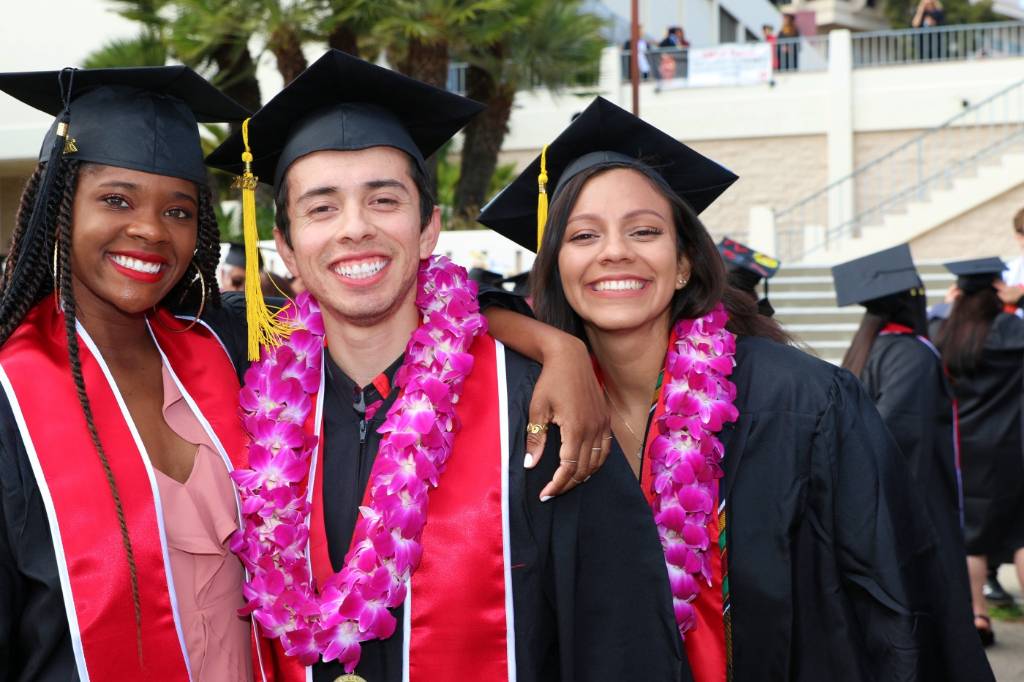 Work in your field after graduation
Optional Practical Training (OPT) is an employment benefit available to F-1 students who complete an associate degree at SBCC. OPT is a work permit valid for up to one year and can be used anywhere in the U.S. Students should apply for OPT during their last semester.
Recommended application deadlines:
Graduation Term

Recommended Application Submission

Spring semester
February 15
Fall semester
September 15
Summer Session 1
April 1 (must be registered for Summer I class)
Summer Session II
May 15

(must be registered for Summer II class)
You may apply as early as 90 days before graduation and up to 60 days after graduation.