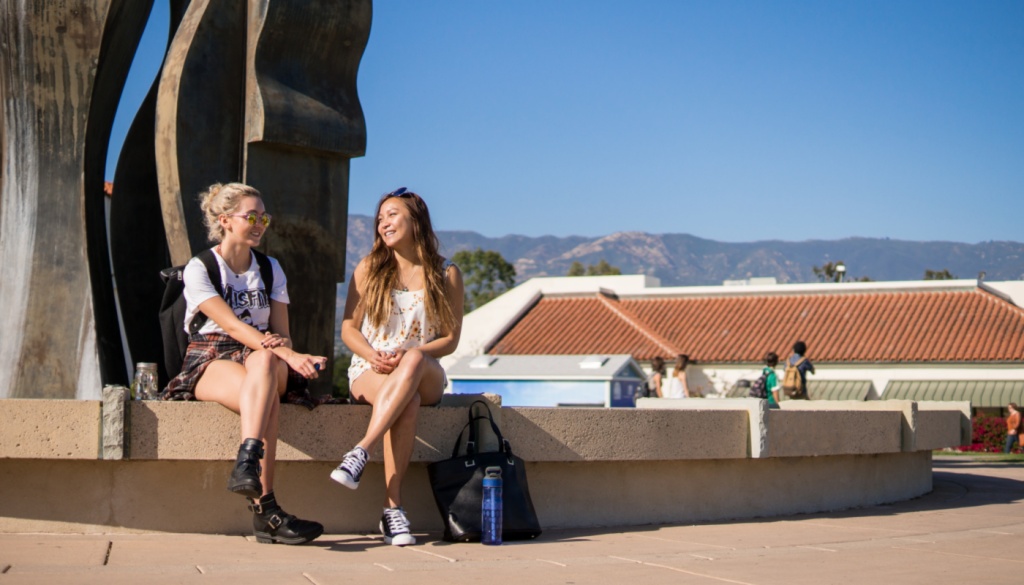 Concurrent Enrollment
If you are interested in enrolling at SBCC while attending another institution as an F-1 student, please follow the steps below.
Submit the following to an International Student Advisor
1. A completed General SBCC Application
2. A letter from your Advisor/D.S.O. at your current institution verifying active F-1 status and authorizing you to enroll at SBCC concurrently.
3. A copy of your current I-20 form.
4. A copy of your F-1 visa, passport, and I-94.
Please email all documents together to the appropriate Advisor depending on your family name.
Family name starting with A to I: Jennifer Eggertsen at eggertsen@sbcc.edu
Family name starting with J to Q: Shelby Arthur at snarthur@sbcc.edu
Family name starting with R to Z: Rose Mary Santillan at santillan@sbcc.edu