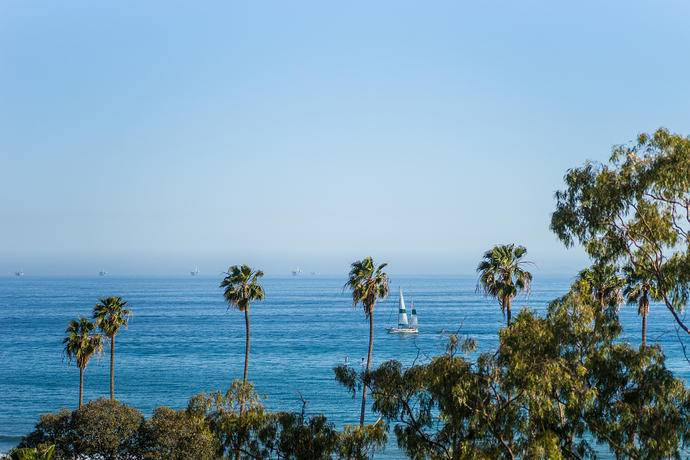 Academic Counselors are here to:
Assist students in planning and achieving their academic and career goals.
Develop individualized Student Educational Plans (SEP).
Educate students on transfer & SBCC requirements.
Counsel students on success strategies.
Conduct Class Planning sessions for new students, classroom presentations and workshops.
Teach Personal Development/College Success courses.
Refer students to Transfer Center, Career Center, Health & Wellness, DSPS, and other student services.