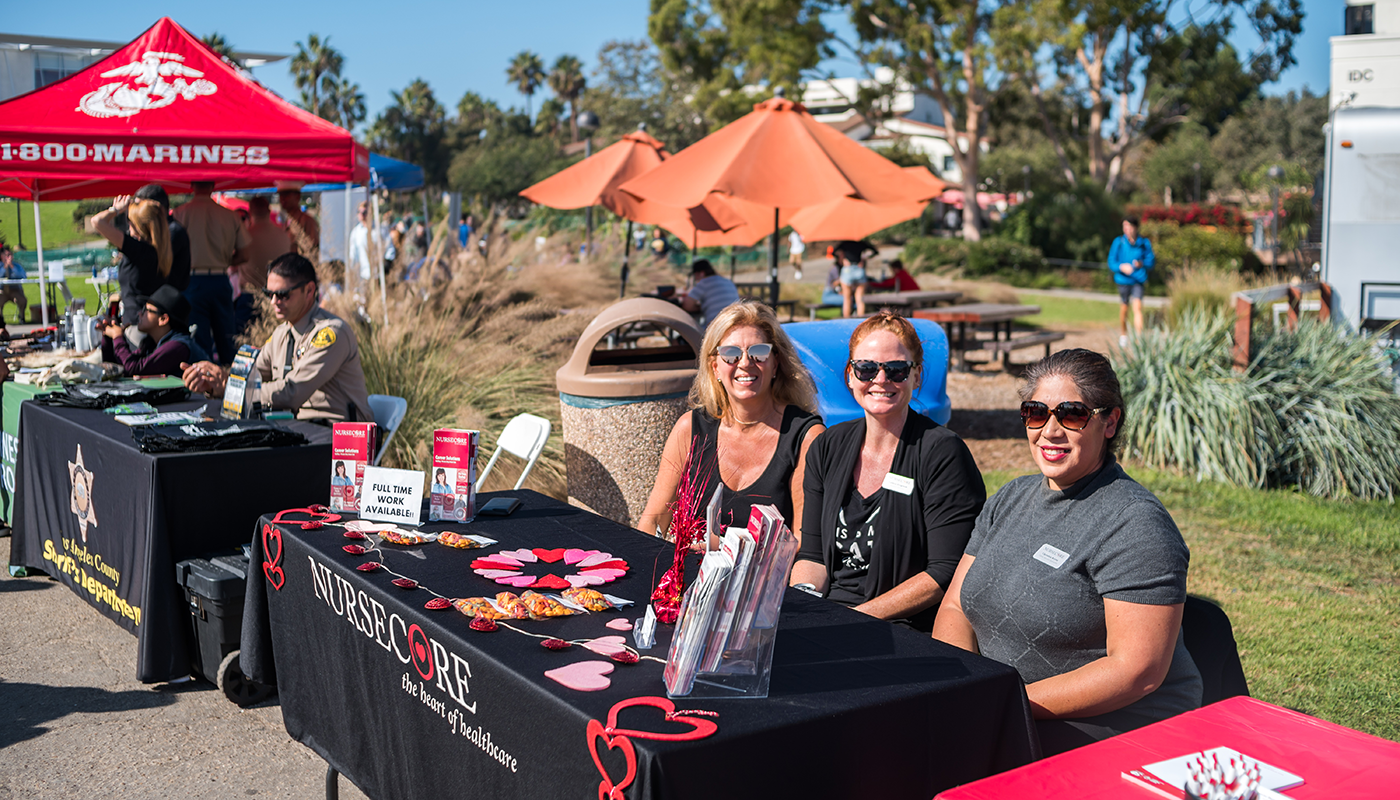 Workshops, Events and Job Fairs
Events

UCSB ROTC Information Session
January 12
2:00 PM
Event Zoom link
Arosa Central Coast Information Session
Tuesday, January 26
4:30 PM
Join us for a healthcare Zoom session for info on how to get hired as Caregivers in beautiful Santa Barbara and SLO counties with #arosa. Flexible schedules, weekly pay and immediate shifts available.
Event Zoom link

Leader Creek Fisheries
Wednesday, January 27
1:00 - 1:30 PM
Find out about summer jobs working as a seafood processor in Alaska
For questions, email jmori@pipeline.sbcc.edu
Event Zoom link

Court Translation and Interpreting Information Session
Interested in a career doing translation and interpreting? Our local court system has an internship program that provides a wonderful opportunity to open up a career as a court interpreter! Also, learn about SBCC's related majors to get you started in the field.
Wednesday, January 27
4:30 - 5:30 PM
For questions, email cjmaguire@pipeline.sbcc.edu
Event Zoom link
Santa Barbara County U.S. Army
Wednesday, February 10
1:00 PM
Army active duty and reserves benefits briefing, especially for those who are transfering and need help paying for university tuition.
Event Zoom link

Career Pathways Panel: Gaming & Animation
Hear from an SBCC alumni panel of professionals who work in gaming and animation occupations share about their education and career journey. There will be time to ask questions and network, too.
Monday, February 22
4:00-5:00 PM
Event Zoom link
Behavioral Health and the Justice System Career Pathways Panel
Professionals in the mental health field who have experience working with or in the justice system will be sharing their education and career journeys. Some topics to be covered are mental health and counseling, marriage and family therapist (MFT), psychotherapy, and crisis service management careers that support first responders and those who work in law enforcement. Come to learn from these experts and ask your questions as you decide upon and prepare for your own career.
Friday, February 26
3:00-4:00 PM
Event Zoom link
Visiting Angels HIring Information Session
Home health caregiving and senior services positions available. Register now!
Wednesday, March 10
4:00-5:00 PM
Event Zoom link
Career Pathways Panel for the Formerly Incarcerated
Hear from a panel of SBCC alumni share about their life, education and career journeys after being involved in the criminal justice system. Prepare to be inspired. In collaboration with EOPS and the Transitions program.
Friday, March 12
3:00-4:30 PM
Event Zoom link
Belmond El Encanto is Hiring!
The El Encanto is mainly hiring cooks, valets and front office staff. Join us on Zoom to learn more and meet the recruiters.
Monday, March 15
4:00-5:00 PM
Event Zoom link
Job and Internship Fairs On Hold Until Further Notice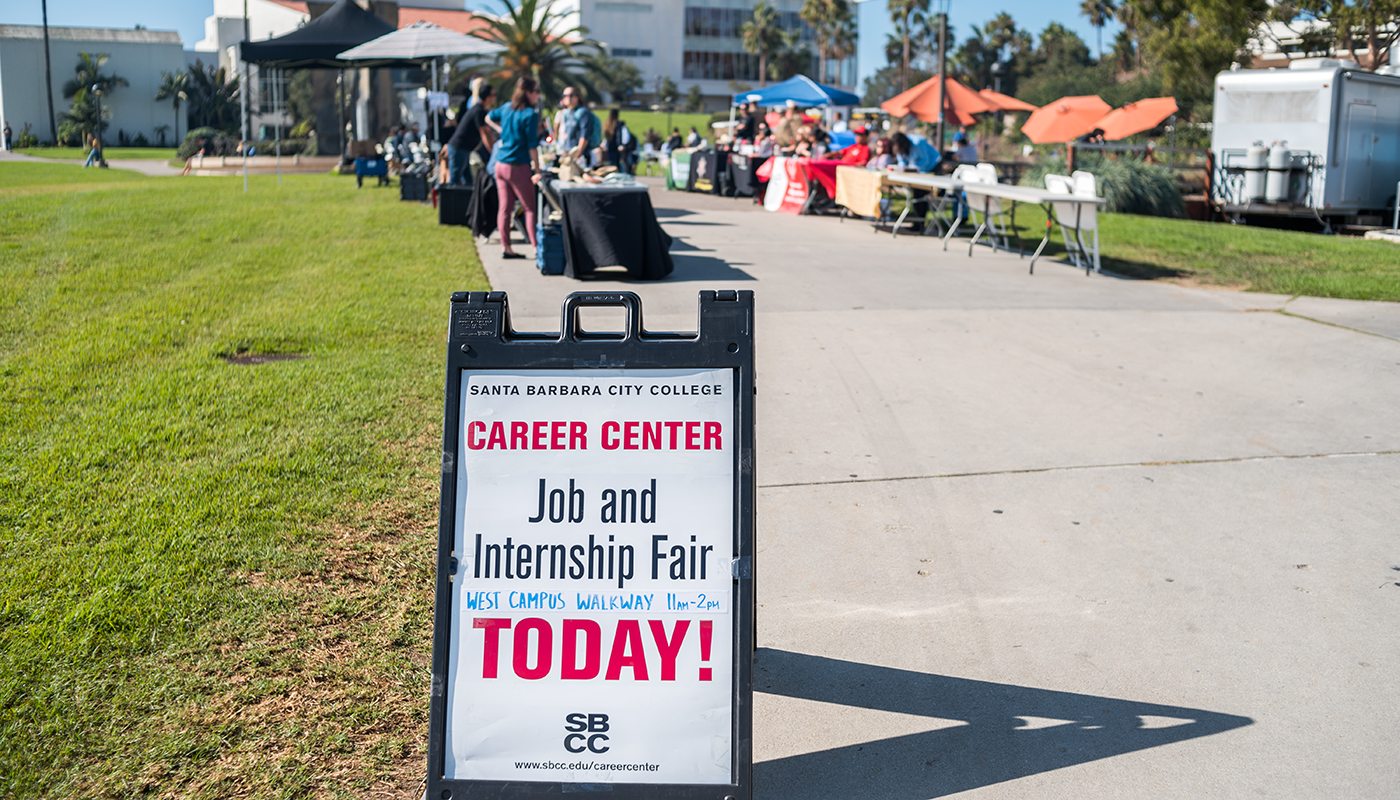 Students
Attend a Virtual Job Fair
Looking for a job, internship or volunteer opportunity? Job & Internship Fairs provide an opportunity for you to meet employers looking to hire students. If you need assistance with your résumé or to get some advice on how to approach employers, please make an appointment on Starfish through your Pipeline account, or contact a career counselor.
VIRTUAL Job, Internship, & Volunteer Fairs
Watch for future fair dates

What is a Virtual Job Fair?
Remote job interview tips: Students may access training videos on LinkedIn Learning by going to their Pipeline account, choosing Student Resources from the menu, and clicking on the LinkedIn Learning icon. Type "Virtual Job Interview" in the search field.
Employers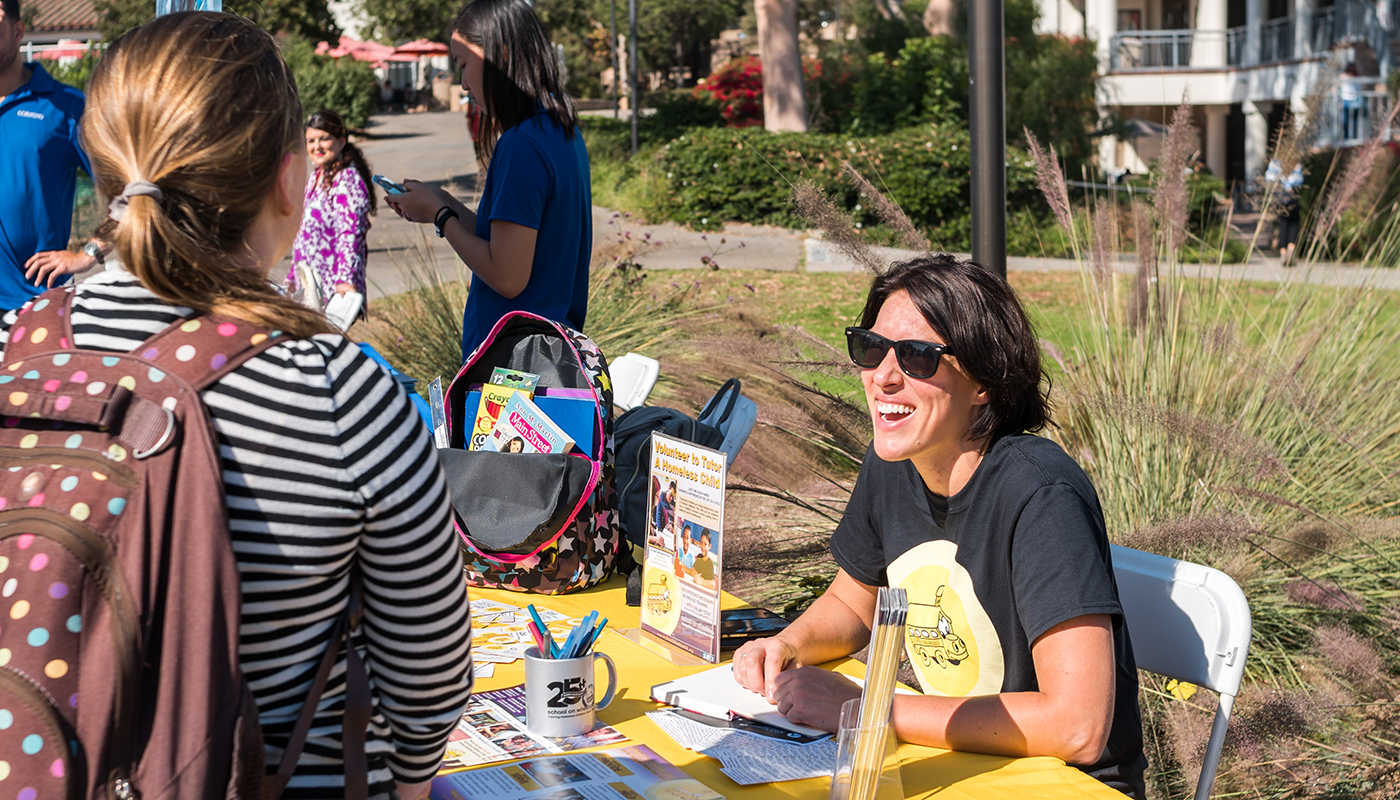 Fall 2020
If you would like to set up a date and time to meet with a group of students virtually, contact jmori@pipeline.sbcc.edu. We recommend mid-week days, and reserving a date that lands between the first week of the academic semester to a couple of weeks before finals. We typically book late mornings to early afternoons.