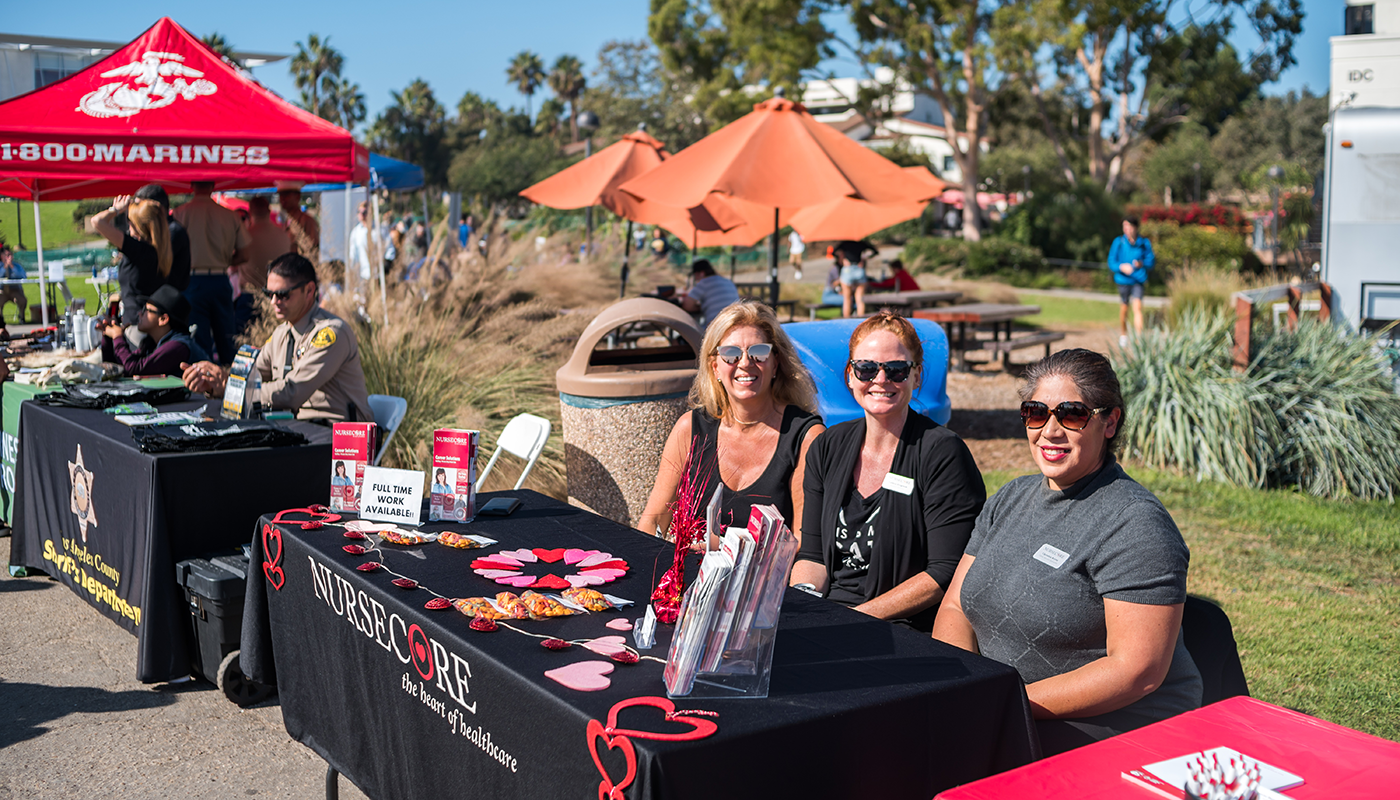 Workshops, Events and Job Fairs
Career Pathways Panels and Hiring Events
Hiring Sessions
Wednesday, December 6
12:30 p.m.
COPE Health Scholars is recruiting for thir program. Gain firsthand exposure to clinical and administrative settings in health care.
Register on Zoom
Career Pathway Panels
See our Video Library for recordings of previous Career Pathway Panel videos.
Recruiter Sessions
See On-Demand Recruiting Videos to learn about employers and their opportunities.
Career Workshops and Classes
Job and Internship Fairs

Students
ATTEND A RECRUITMENT SESSION
Looking for a job, internship or volunteer opportunity? Job & Internship information and recruitment sessions provide an opportunity for you to meet employers looking to hire students and for you to find out if a job or company is a good fit for you. Students do not need to register for a fair beforehand.
How do I prepare for a virtual or on-campus hiring event?
General interview tips can be found on the Career Center website "Resumes and Interviews." Students can also access training videos on LinkedIn Learning by going to their Pipeline account, choosing Student Resources from the menu, and clicking on the LinkedIn Learning icon. Type "Virtual Job Interview" or "Interview" in the search field.

If you need assistance with your résumé or to get some advice on how to approach employers, please make an appointment on Starfish through your Pipeline account, or contact a career counselor.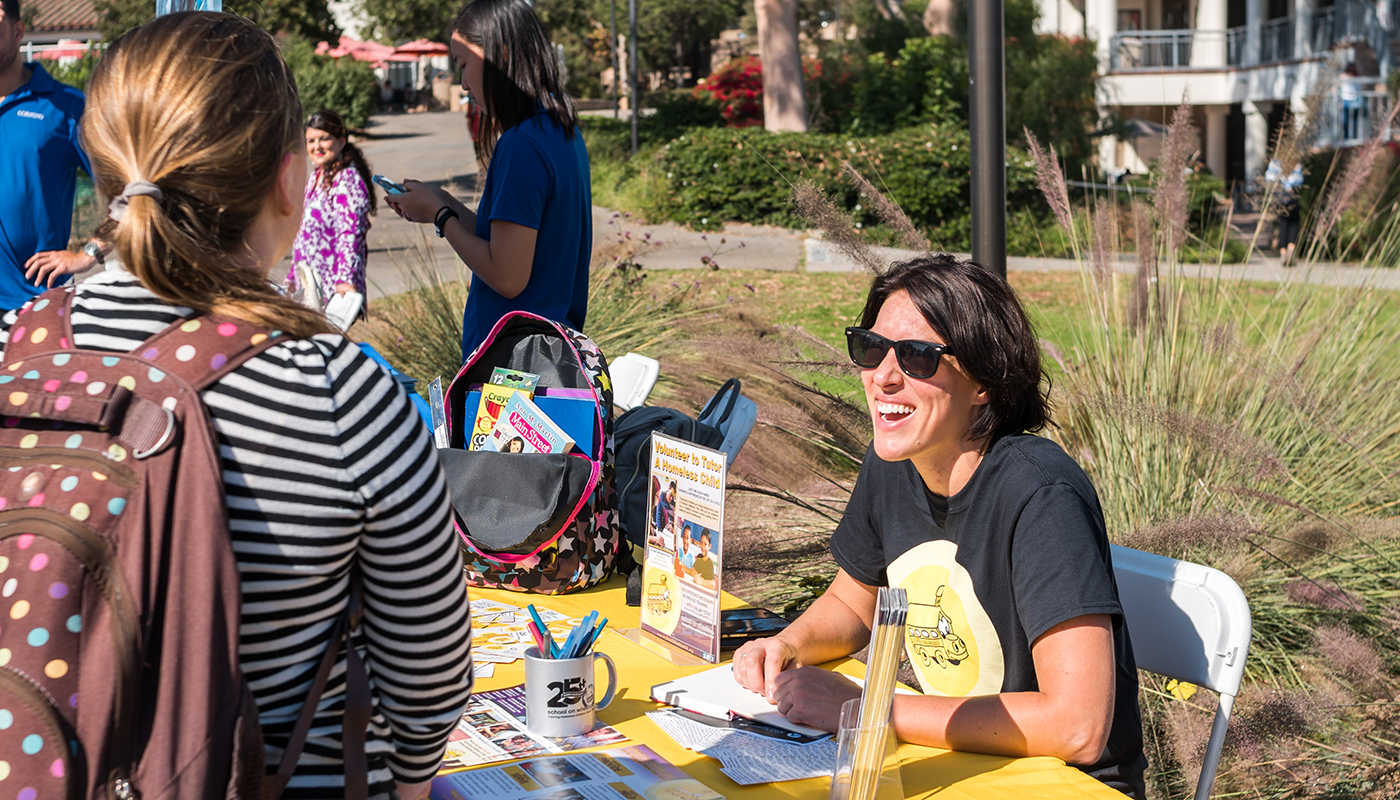 Employers
EMPLOYERS LOOKING TO HIRE
Fairs and Recruiting
We are currently hosting virtual recruitment sessions. For information and how to schedule a session, please reach out to Christina Maguire, cjmaguire@pipeline.sbcc.edu.

Questions may be directed to Christina Maguire, cjmaguire@pipeline.sbcc.edu.