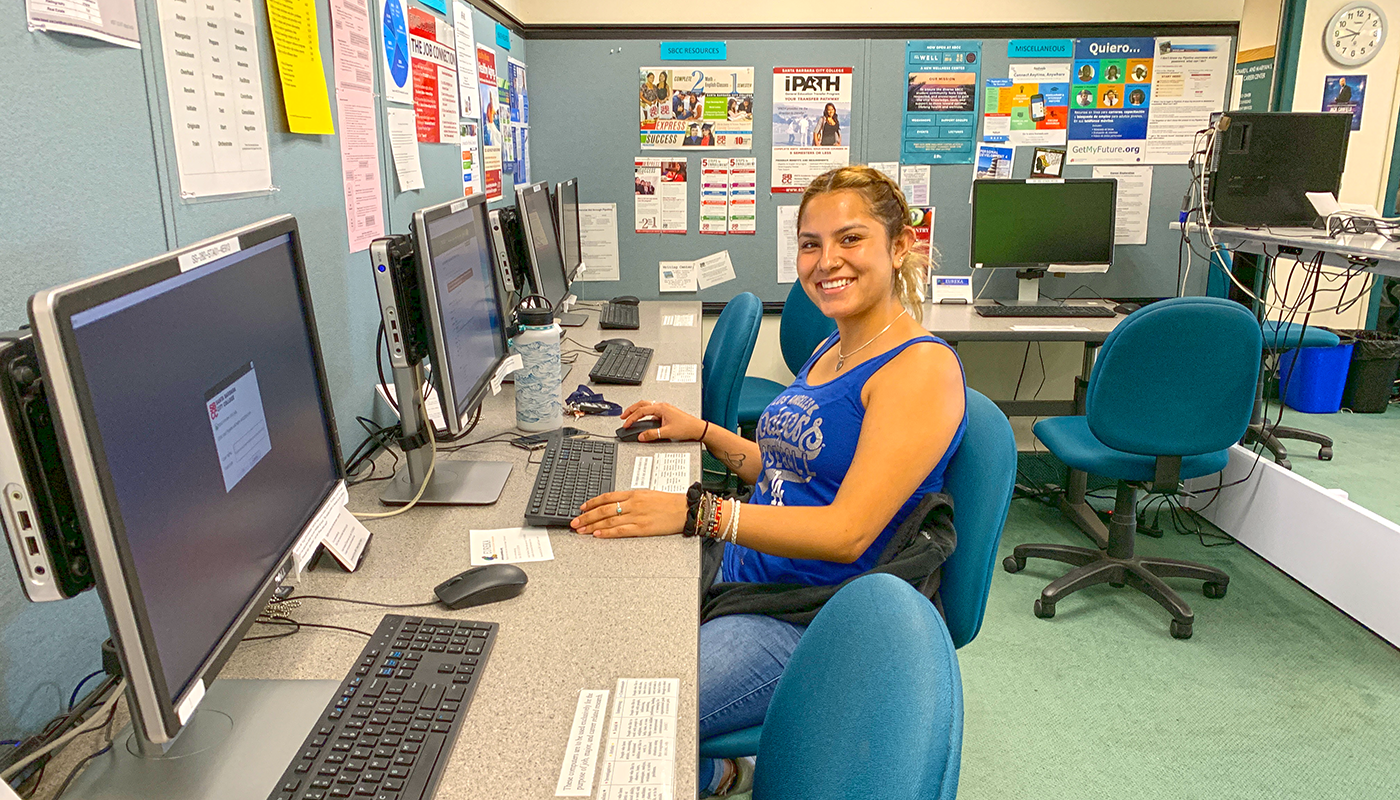 Video Library: Preparing for Your Career
The Career Pathway Speaker Series, the How to Get Hired for the Job You Want series and Roadtrip Nation below are designed to provide tools for you to prepare for your career path. You can gain knowledge about how to get the job you want, plus learn from professionals about different occupational areas.
Career Pathways Speaker Series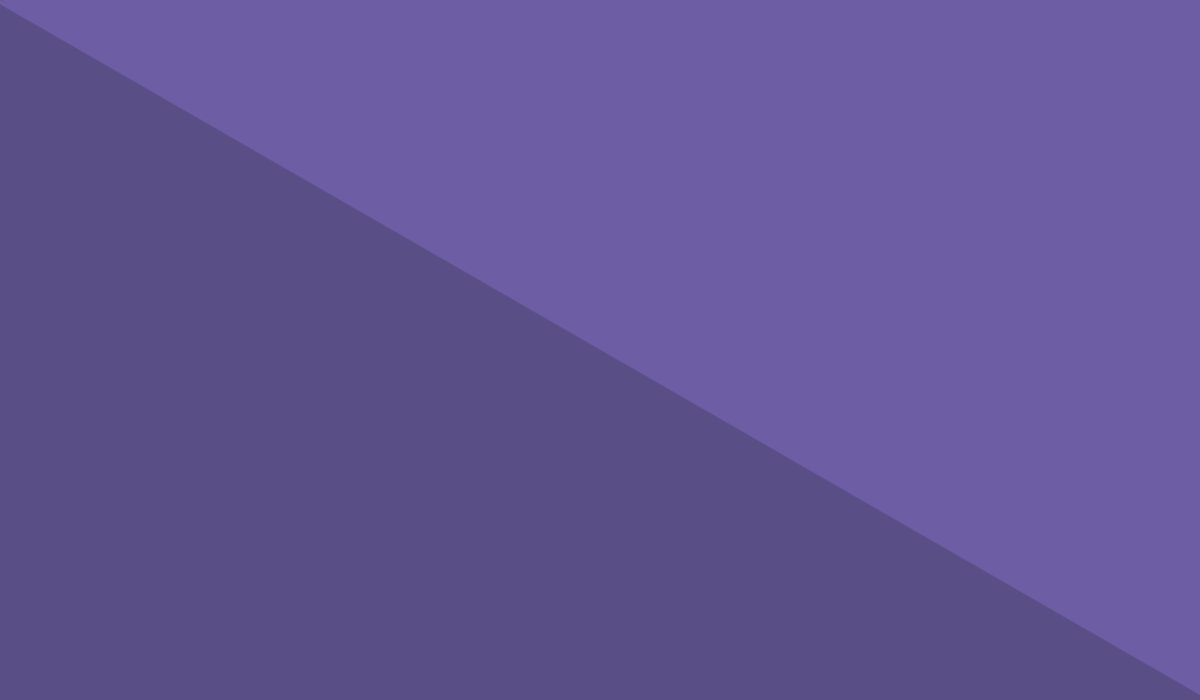 View real people in jobs they love, telling the story of how they forged their path, and how you can, too! Choose your occupational interest area below.
How to Get Hired for the Job You Want
View our video series of the best of the best advice from recent employer panels, organized by topic. View the whole series or choose by topic below.
Gather More Information

Discover how the things you like can connect you to a rewarding career you'll love. Drawing from Roadtrip Nation's library of thousands of candid video interviews with professionals from all walks of life, Roadmap to Careers showcases real stories of the struggles and successes you might encounter on your road to a fulfilling career - and equips you with the tools you'll need to take your first steps to build a livelihood that's true to who you are. To log in, click the logo and create an account using membership code: SBCC2019