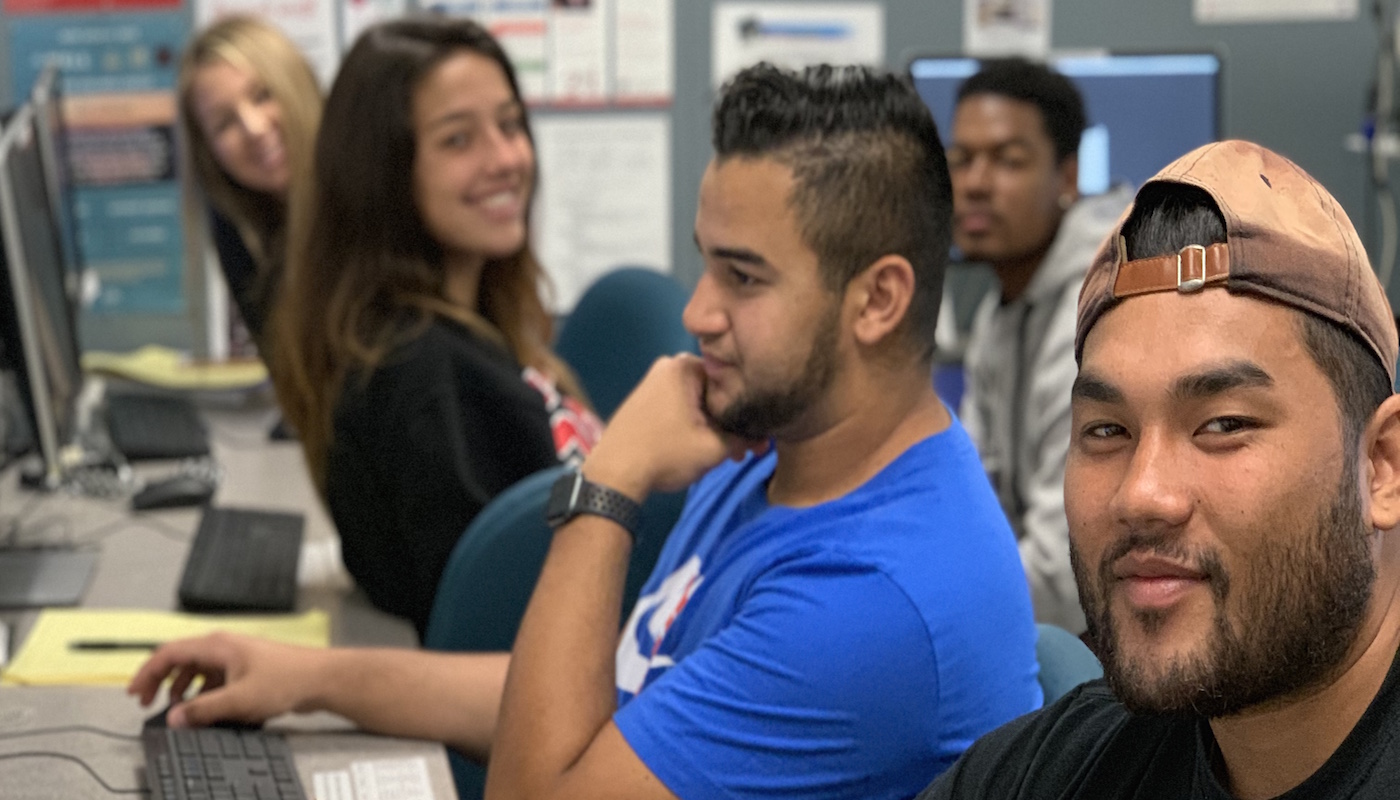 For Faculty and Staff
At the Career Center, we are dedicated to assisting all students in deciding their career path and career development needs. Developing relationships with faculty and staff across campus plays a crucial role in helping us fulfill this commitment.
Resources
The Career Center is available for in-class presentations. Some topics we cover are:

Career Center Overview (15 minutes)
Choose a Major Activity Assignment Introduction with Resource Demo (30 minutes)
Résumé Workshop (30 minutes)
LinkedIn - Social Networking for Careers and Job Searches (15 minutes)
Interview Tips for Success Workshop (30 minutes)

Please contact the department to schedule the above or other topics of interest.

Each semester the Career Center offers many events and workshops on a variety of career development and job search/readiness topics.
Events Calendar

Posting an On-campus Job
The job posting process is managed by the Career Center. Supervisors may post on-campus Jobs or internships on the Job Connection and either Register and Post a Job, or if returning, simply log in.

Hiring Requirements
The student employee paperwork process is managed by the Human Resources Department.

Please encourage students to use the Job Connection, the online posting system geared specifically for SBCC students. They can access the Job Connection through their Pipeline accounts, and by clicking on the Student tab, Student Resources, Student Jobs & Internships.

Students may drop in for assistance regarding choosing a major, career exploration, job searches and job readiness. We offer counseling on a drop-in basis and can direct them to the Career Center services, which will best meet their needs.