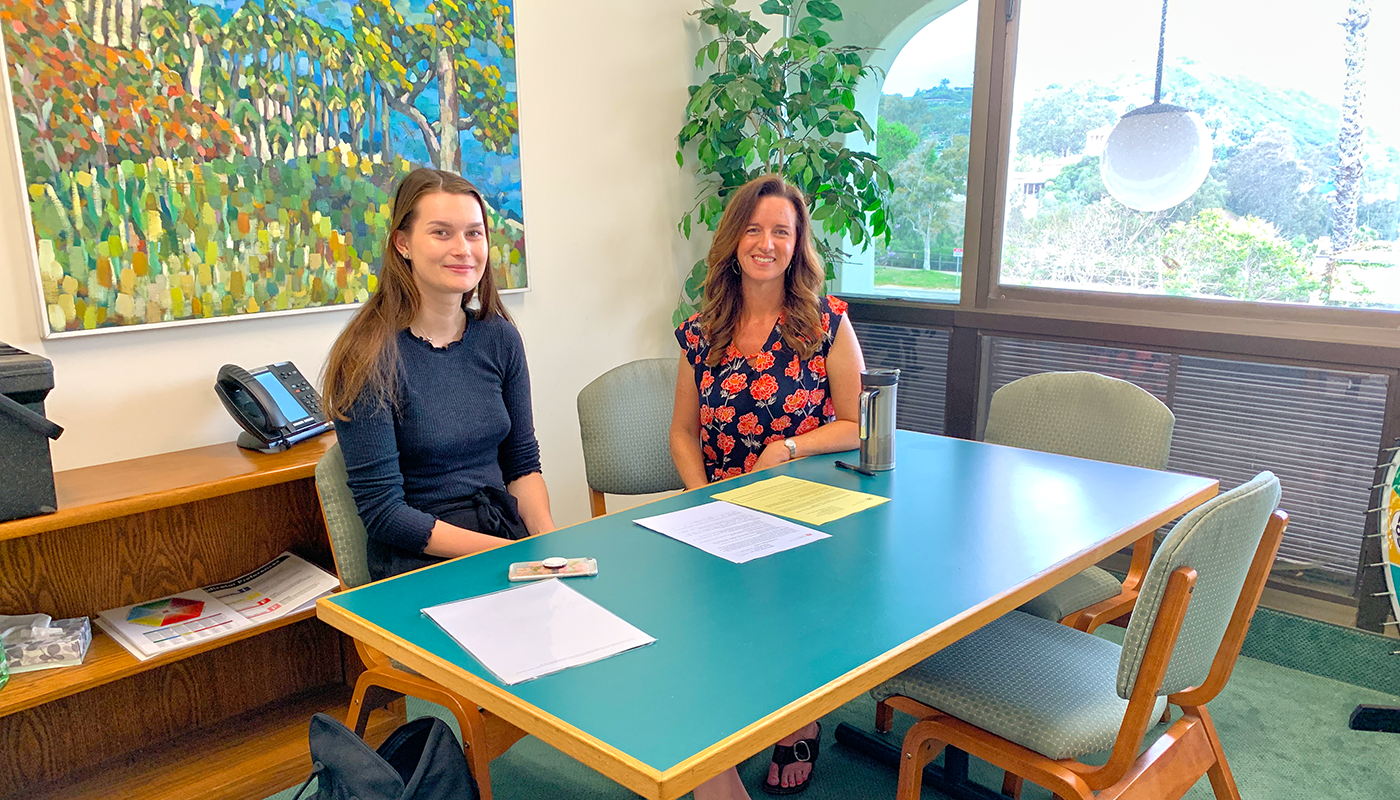 Discover Your Path
Explore Majors and Careers
Choosing your major or career direction takes time and consideration. Whether you know where you're going or you're not sure where to start, the SBCC Career Center can help!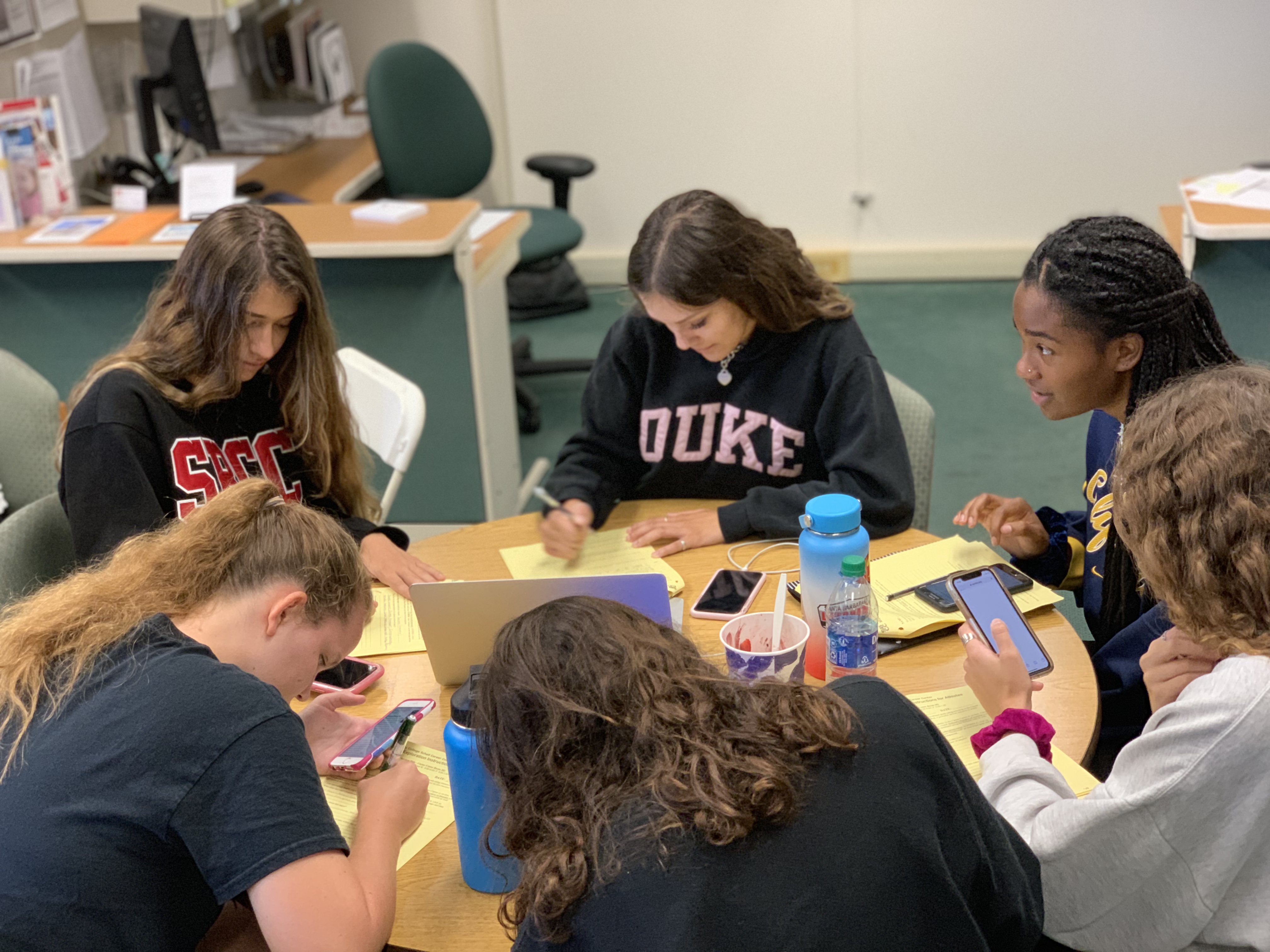 Find Your Way
Resources With You, The Student, in Mind
Many at SBCC find their path by doing some personal assessment and career/major exploration online, with a counselor or with materials in the Career Center. Find answers to which occupational interest areas are the best fit for you, and what majors are practical in terms of finding a job that will support your desired lifestyle.

Dig Further into Majors and Careers
Gather Information Through Videos

Roadtrip Nation connects career seekers with inspiring individuals who have built careers they care about, sharing conversations and advice through award-winning documentaries. Access Roadtrip Nation and their online video archive HERE. Watch videos to explore fields and leaders from nearly all walks of life, and utilize their unique "Roadmap to Careers" to gain guidance along the way based on your interests.