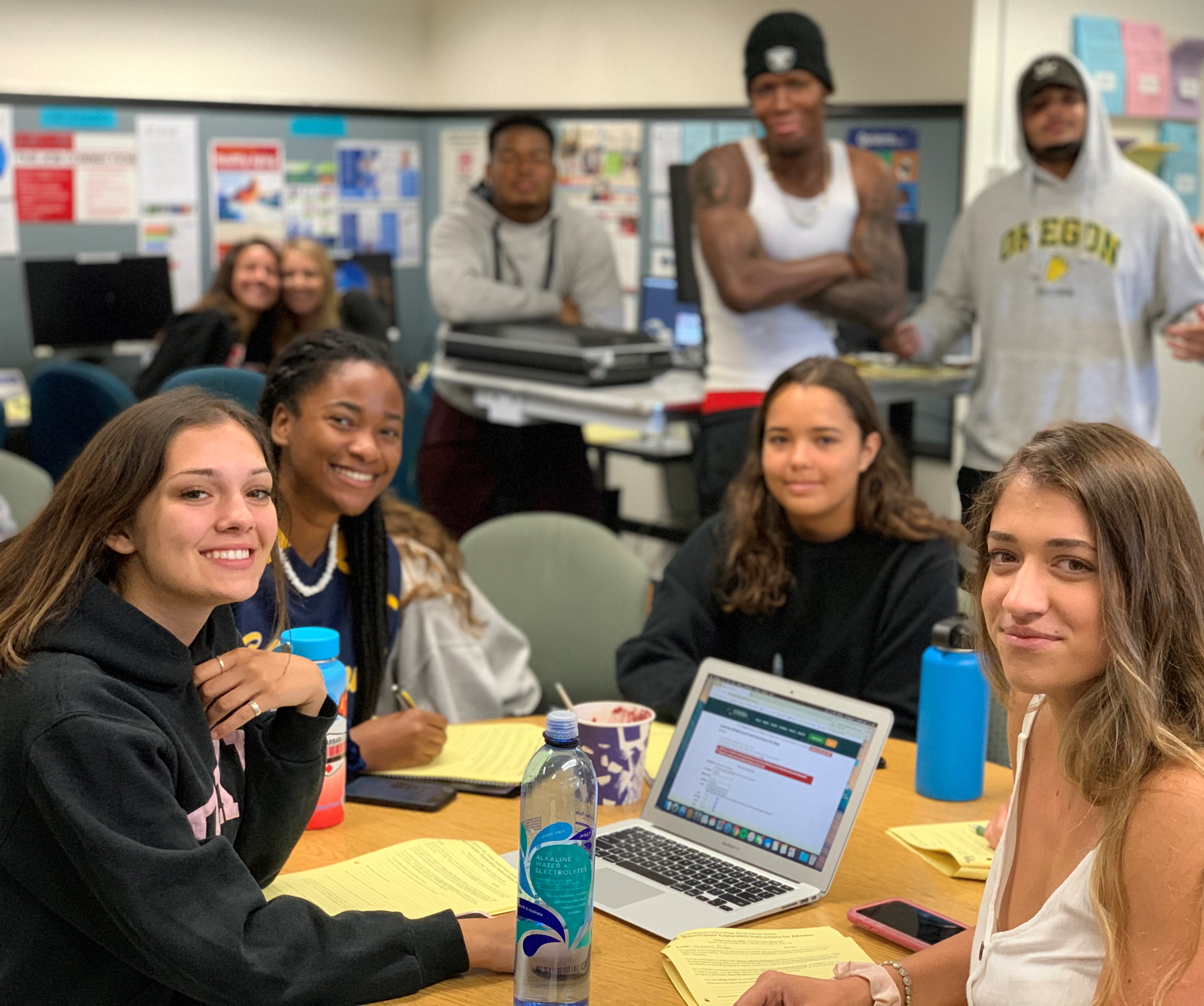 Career Center
Beginning with the end in mind
Find Career Opportunities
The Career Center is here to help you prepare for your future success. We invite you to explore our website and use the many available career development resources.
Students:
Career counselors are available remotely. Please make appointments through Starfish.
Click for instructions on how to make a Starfish appointment.
For other inquiries, please email:
Chris Phillips, Director, for general inquiries, phillipsc@sbcc.edu
Janna Mori, Student Program Advisor, student employment and employers, jmori@pipeline.sbcc.edu

Where are you in your education and career path?
Join Us for Events
SBCC's Career Center offers a variety of workshops, events and job fairs to help you discover and accomplish your short- and long-term goals.
Wednesday 8 a.m. - 6 p.m.
Follow Us
SBCC Career Center
SBCC Career Center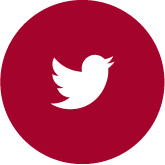 SBCC_CareerCtr